CALL OR EMAIL US FOR A QUOTE TODAY!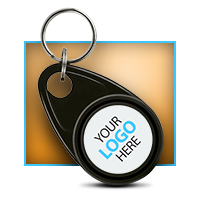 Family owned and operated Auto Dealer Designs is located in Akron, Ohio. We have been manufacturing add specialty product for the automotive dealer for over 25 years. Call 800-736-8776 or email at Sales@autodealerdesigns.com.
LOGIN AS AN EXISTING CUSTOMER OR CREATE AN ACCOUNT
You can log in or create an account. If creating an account and you are an existing customer, look on an invoice in the upper right hand corner there is a 7 letter code which will be used in creating your account. You can also call us and we will give you your personal code.
PATENTED TEMP TAGS HOLDER
They protect from the elements. For dealers in Indiana and Virginia or any other state now utilizing paper temporary tags printed on simple white paper, this item gives you a way to attach to the car at an economical price. Please click on the short video to the left.